On Wednesday, just two days after fellow junior Jordan Clarkson announced that he was leaving Mizzou for the NBA, Jabari Brown announced that he would be following Clarkson and
announced his intention to leave Columbia and pursue his career as a NBA prospect.
"This was a step I needed to take in order to make the most educated decision possible with regards to my NBA opportunities. My time here at Mizzou has been incredible. This is a special place and a second home for me. However, I must approach this looking at the bigger picture. This is a decision that impacts my family as well and that is most important to me."
The announcement from Brown really does not come as a surprise, especially after Clarkson announced that he was leaving.
There was little doubt in this fan's mind that Brown would stay behind, left to pick up the scrap pieces while charged with trying to elevate this program seemingly on his own after the Tigers missed the NCAA Tournament and bowed out of the NIT in a second round loss at Mizzou Arena.
Brown played 1.5 seasons at Mizzou after transferring from Oregon and put up some pretty impressive numbers.
Brown obviously could score and if there was a single player to compare him to in recent Mizzou history, he looked and played an eerily similar style to Ricky Paulding.
But not all was rosy with Brown's play, and in many regards, Clarkson had some of the same problems.
Mizzou's perimeter defense for most of the season was atrocious. Opponents shot from the outside regularly with plenty of room and got in the middle of the lane at easy, leaving Haith's
nonathletic
bigs exposed regularly.
Brown and Clarkson certainly could score the ball on the offensive end, but neither played much defense.
That being said, with both gone, what does this mean for next year's Mizzou team?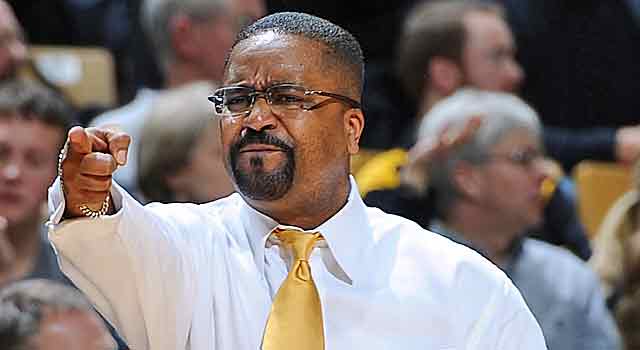 Can Haith lead the scraps of an underachieving team in 2013-14 back to the NCAA Tournament without the help of the high-powered scoring of Brown and Clarkson.
Brown and Clarkson were not perfect, but not having them around will not be easy either.
Goodbye Jabari Brown and Jordan Clarkson and best of luck in your NBA careers.